The Walter Heliotronic Power Diamond 400 is an automatic machine that allows us to further develop our production capacity. It is capable of working on various cutting materials, both hard metal, high speed steel and various types of diamond. The machine as a whole is the only one of its kind in our sector with its characteristics in Spain.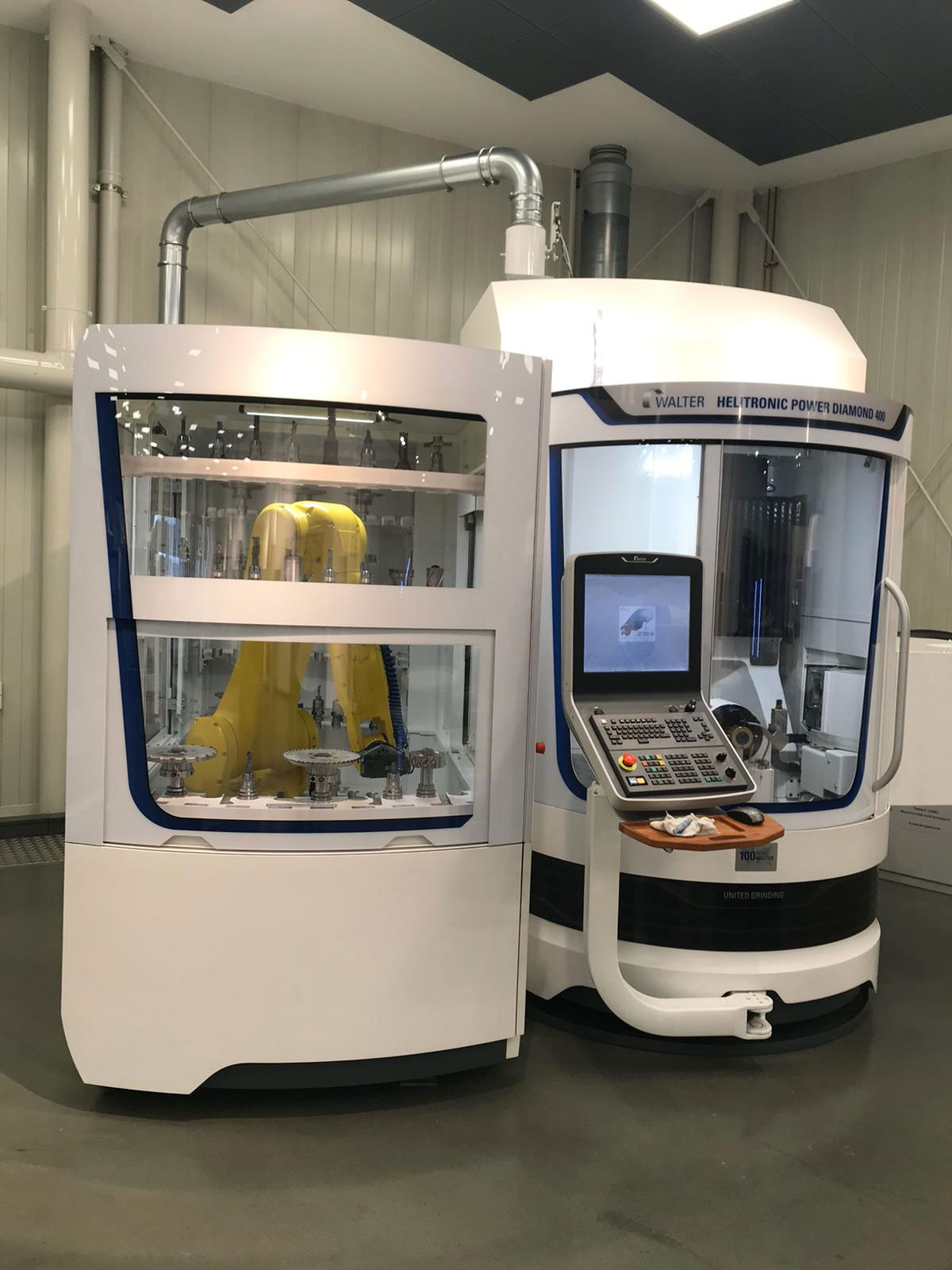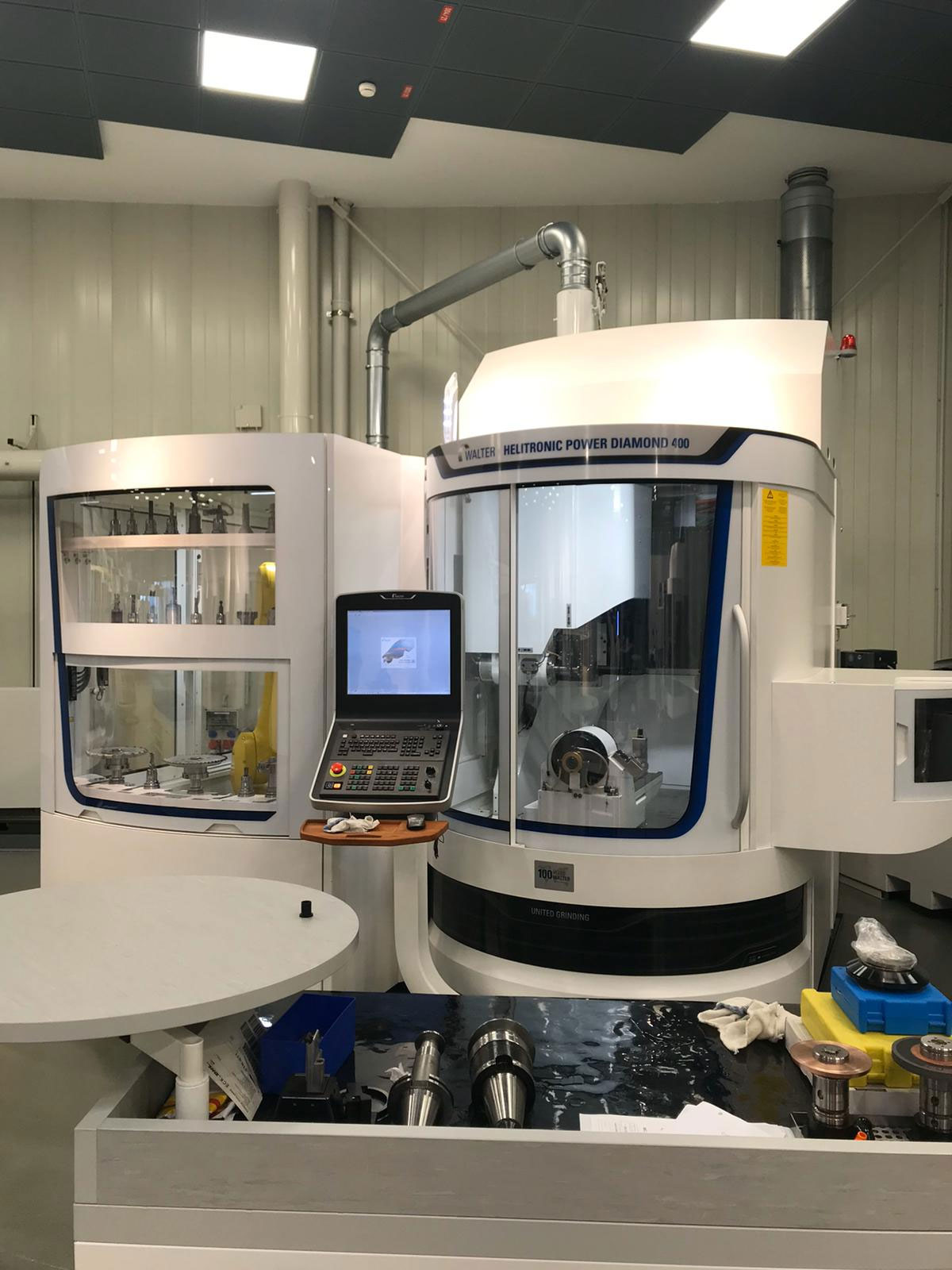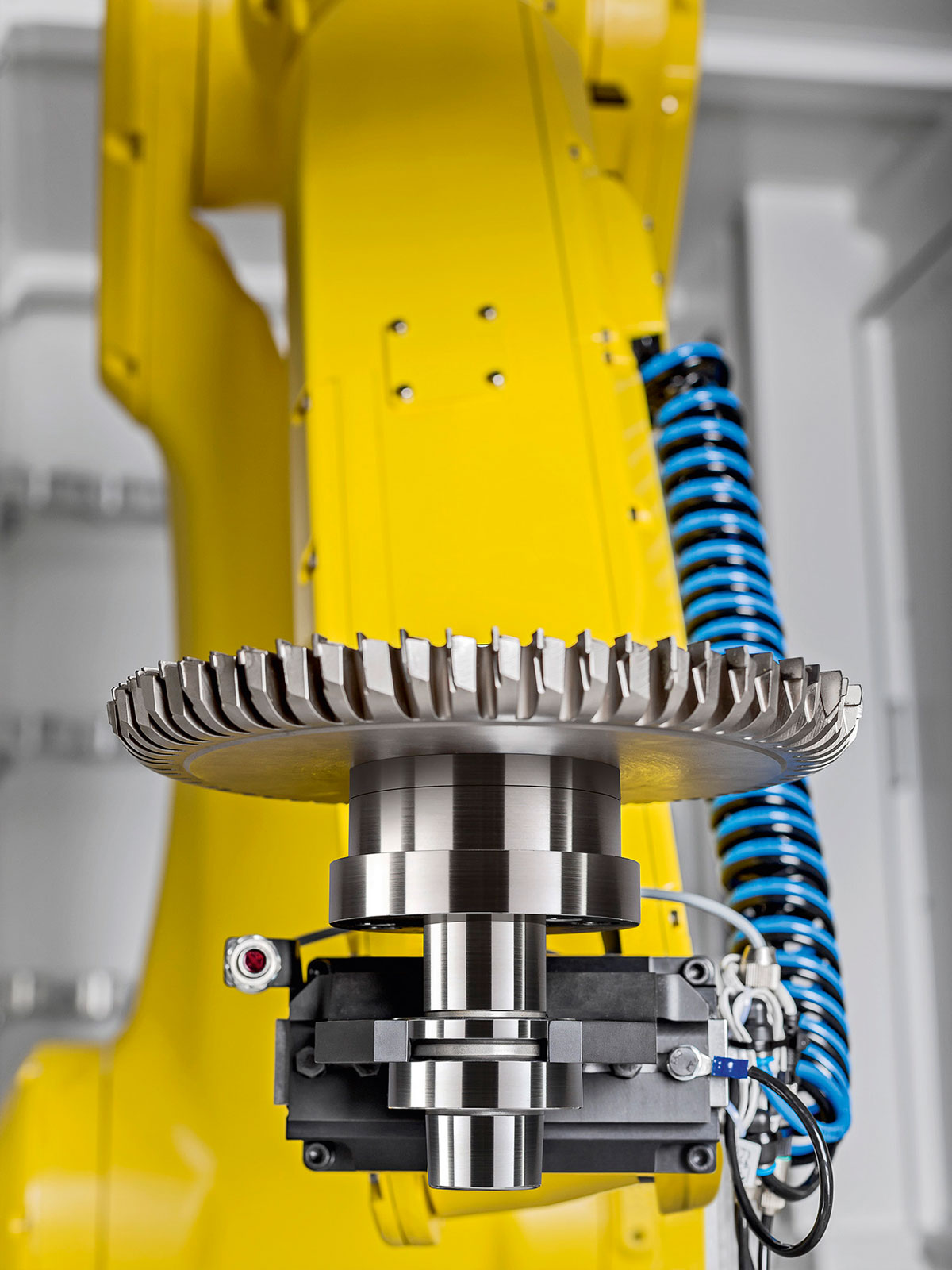 The variant we purchased is equipped with a robotic loading arm and tool bays for processing and already processed tools. This significantly increases machine productivity and operator safety.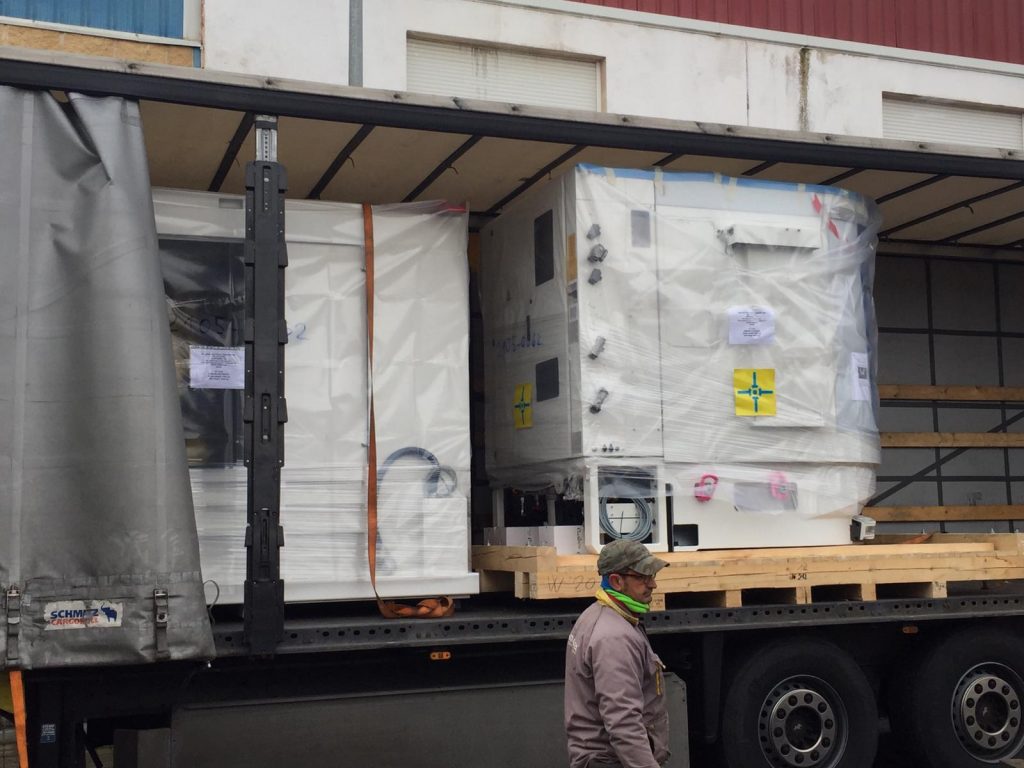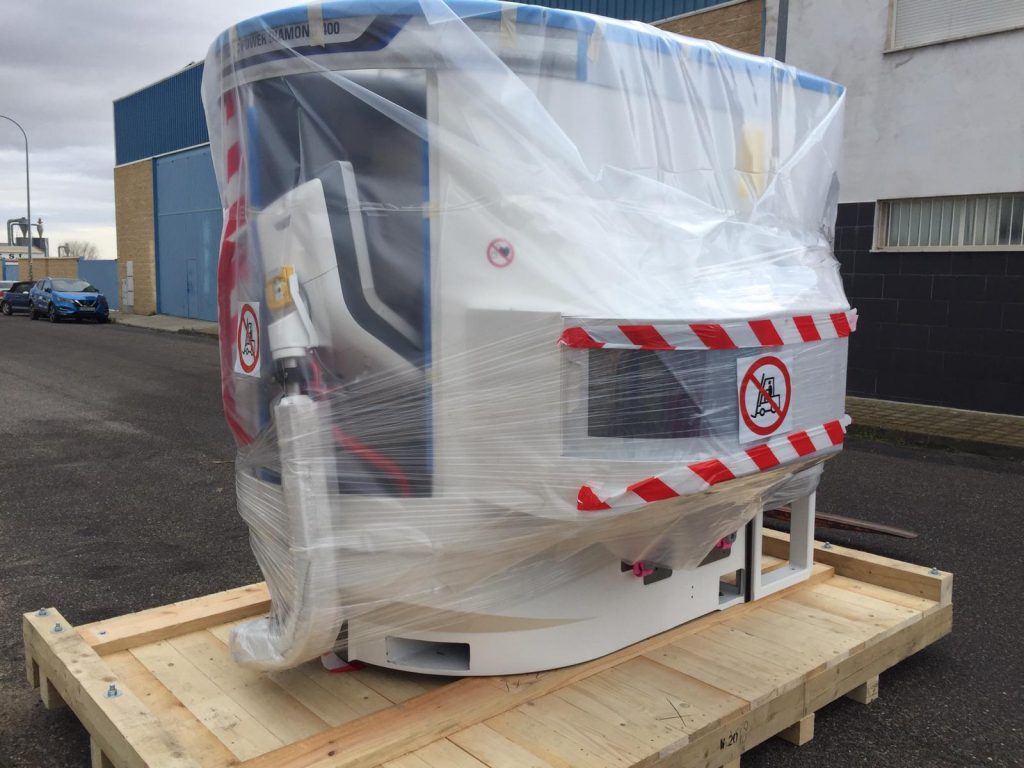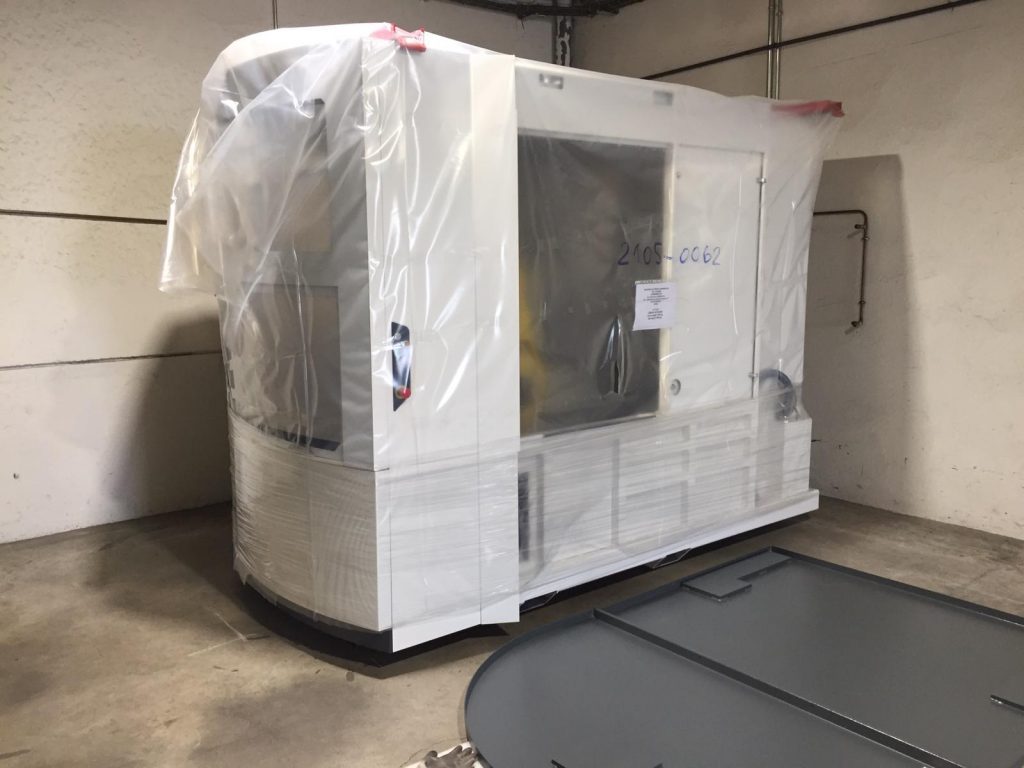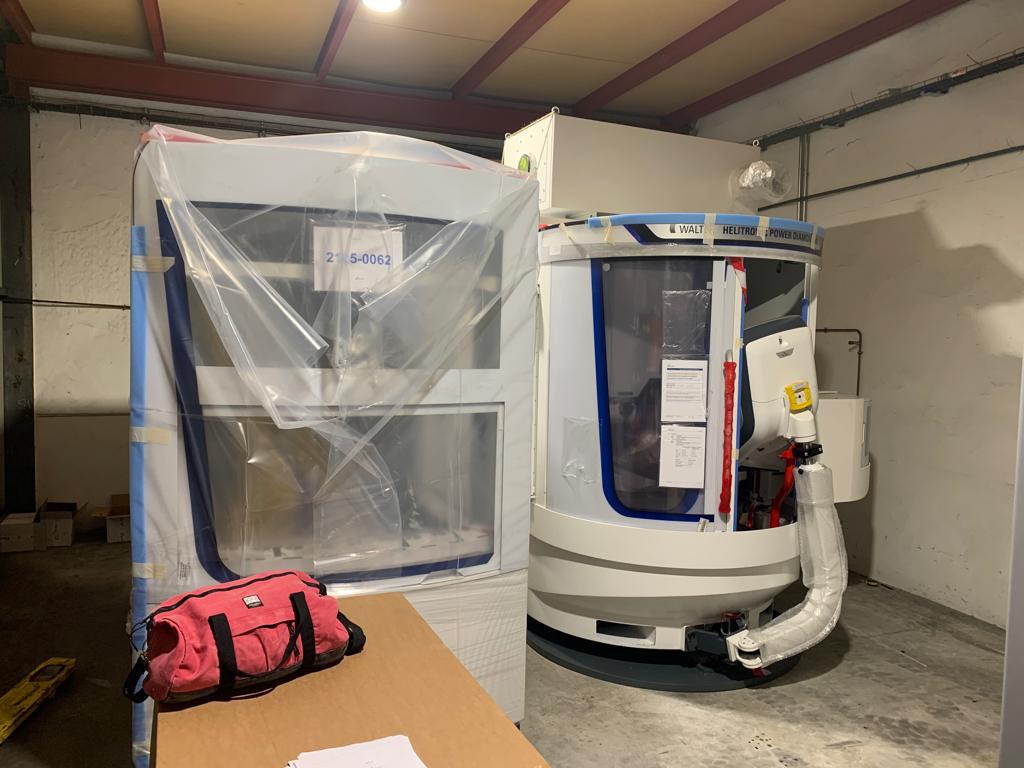 Its working capacity, the quality of the finish and the very high precision that it provides us with, further increases the quality of our tools, their precision and their durability. A step forward in the constant improvement of our products, their delivery time and in the improvement of the productivity of our tool for our customers.
We leave you, for the moment, a demonstration video of the operation of the machine, which has been provided by the manufacturer.