DISTRIBUTION
Join our network. Join our success plan. Together we are stronger.
If you are part of our sector, you are a tool professional, you distribute and market products for the wood sector, talk to us. We can open new horizons together.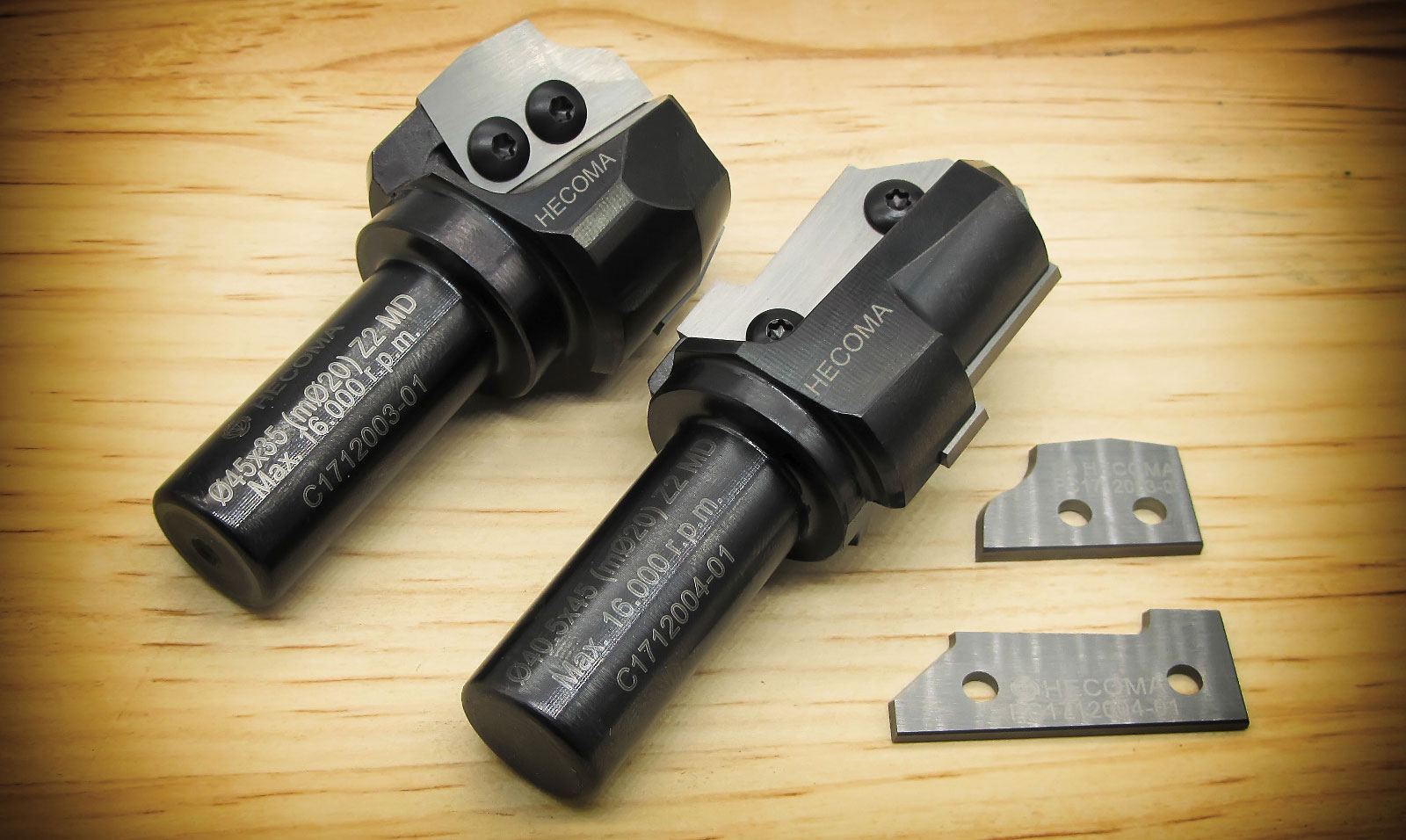 Shank cutters with custom profiled blades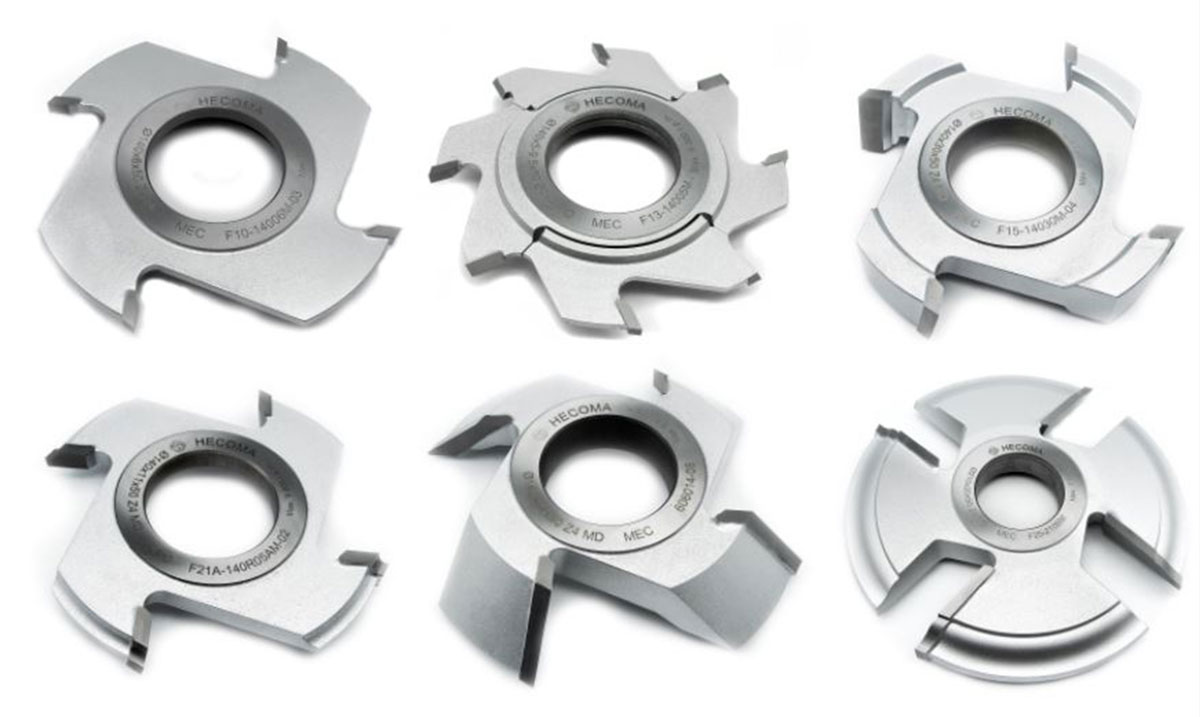 ProEx series milling tools, milling tools for woodworking, machining, grooving, deburring, etc.
HECOMA® is a consolidated brand in the woodworking tools and derivatives sector, at national and European level. Our products and services are appreciated and demanded by our customers for their variety, quality and adaptation to their needs.
We appreciate the value of a good professional, and that is why we want to count on you in our project.
With our help you can build customer loyalty by offering a greater variety of products and services. We make it easier for you to reach new customers, those who, due to volume, variety or type of demand, you have not been able to reach until now.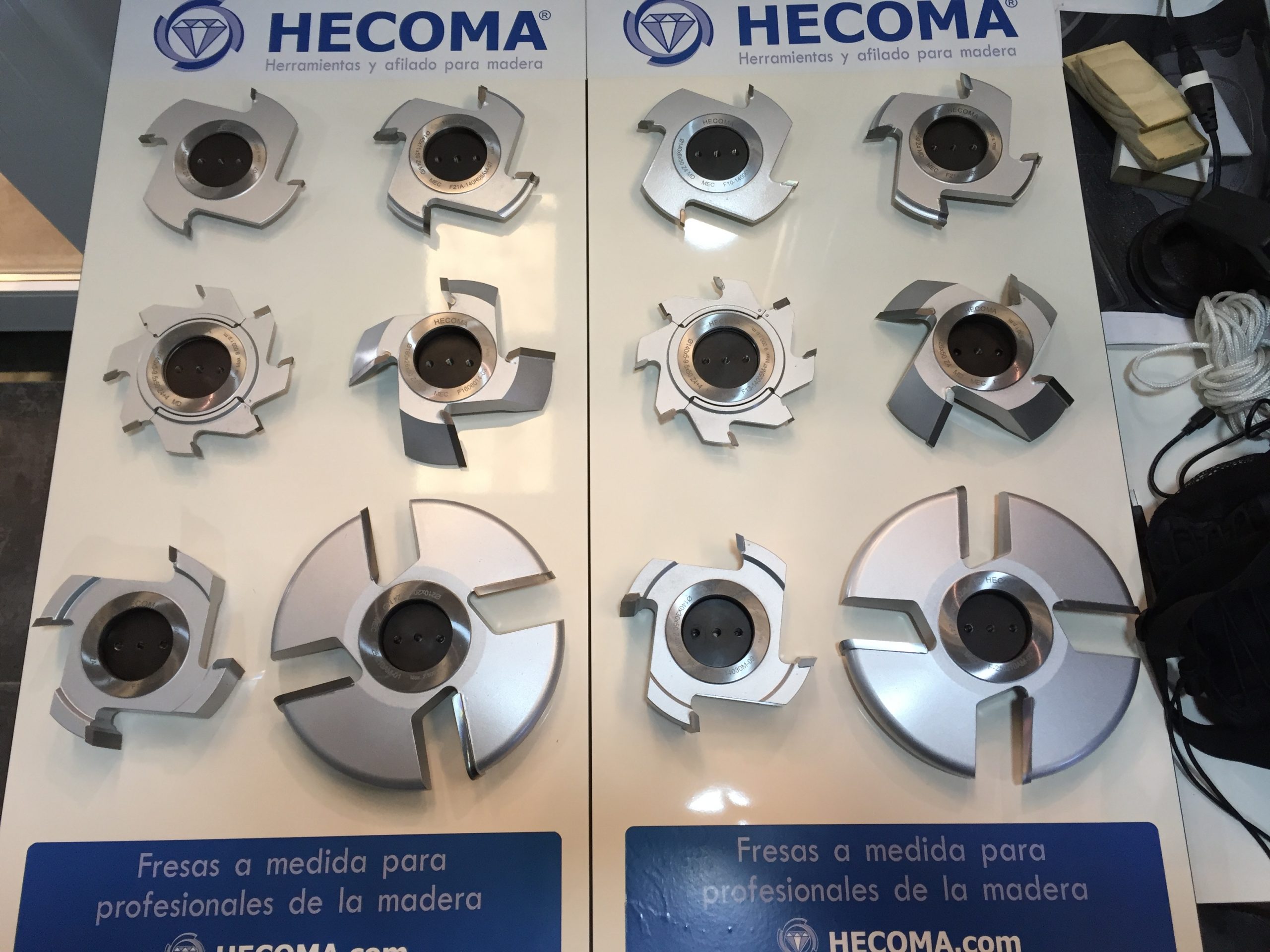 POP Tools for your pont of sale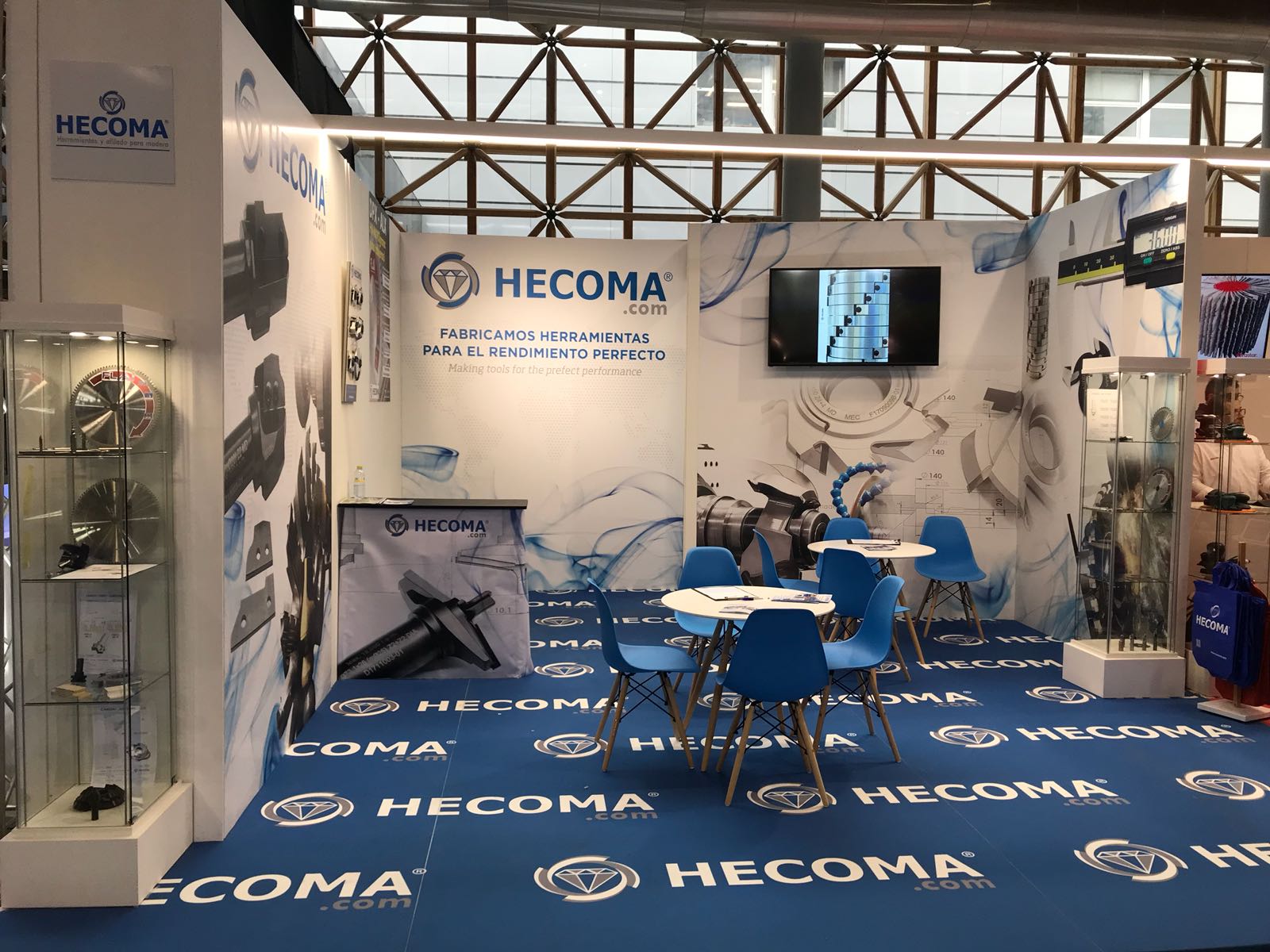 Suitable stands for product display
"WIN-WIN-WIN": WE ALL PROFIT

Your customer wins: enjoy better products and services, tailored to their needs, and with excellent service. Product quality and variety. Solutions to new production challenges. Improved costs and machinery performance. Better finishes and quality in their work.
You win: Increase your income, increasing your number of customers and offering more services and products. No need to buy new machinery or hire new staff. Expand your product offer, without a warehouse, without stock and without worrying about logistics. HECOMA® does all this for you.
HECOMA® wins: we grow with you. In catchment area, in customers, in brand image. We are constantly evolving. Our production capacity is growing day by day, with new machinery and technology. Our IT tools allow for agility and availability. We grow in experience with each new challenge of your customers.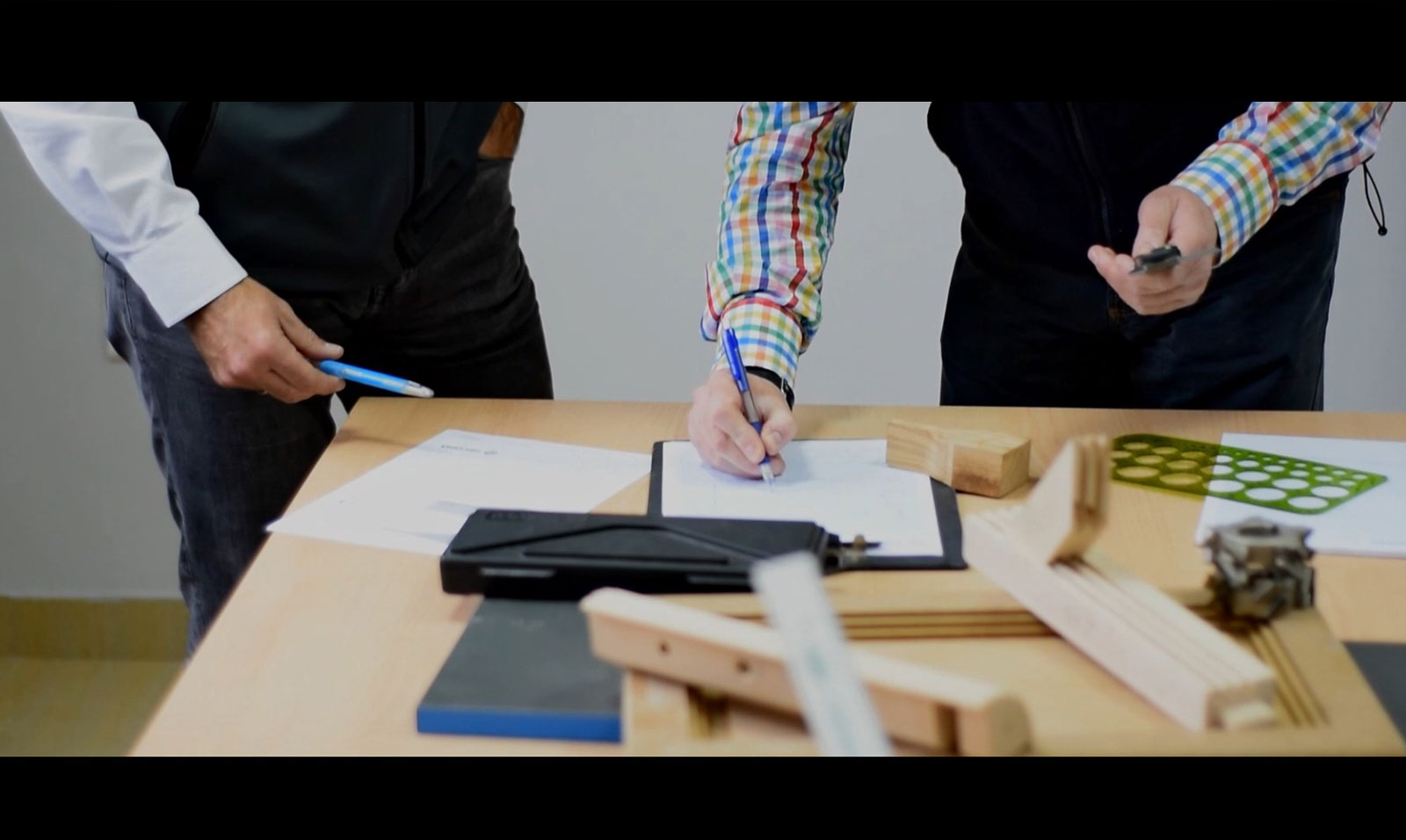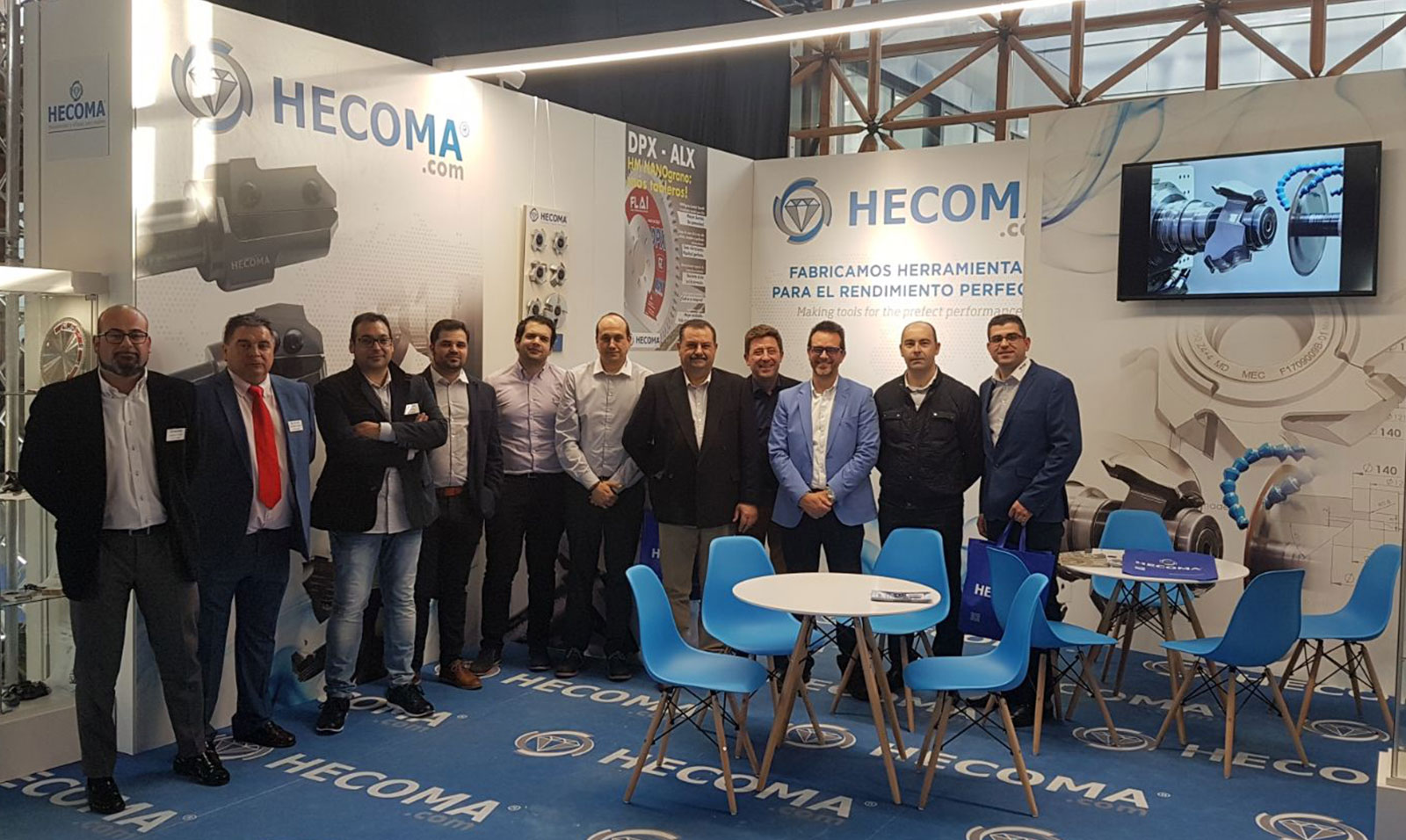 You do what you do best, treat your customers well, attract new ones, listen to their demands. Solve their problems with the best possible product and service. Our sales and technical team will always be at your side, offering you the necessary advice.
JOIN
Join to HECOMA® distribution net , join to our winning project.
Contact our distribution department, we will be pleased to help you: