At the end of last January, a new ABM Premium-Load 3600 grinding robot was added to our Lucena plant.
An incentive of 65.646,00€ has been received from the Innovation and Development Agency of Andalusia IDEA, of the Andalusian Regional Government, 80% co-financed by the European Union through the European Regional Development Fund (ERDF) for the project "Acquisition of robotised machine tools for the finishing and repair of wood cutting tools" with the aim of "Achieving a more competitive business fabric".
On the path of continuous improvement, HECOMA® continues its investment plan in state-of-the-art machinery. The commissioning of this new ROBOT at the Lucena plant greatly streamlines the manufacturing and tool maintenance processes for our customers.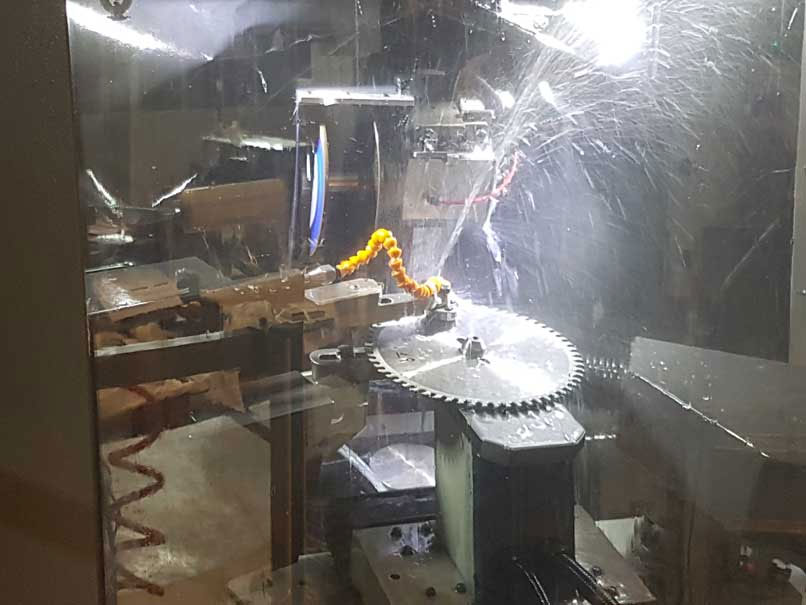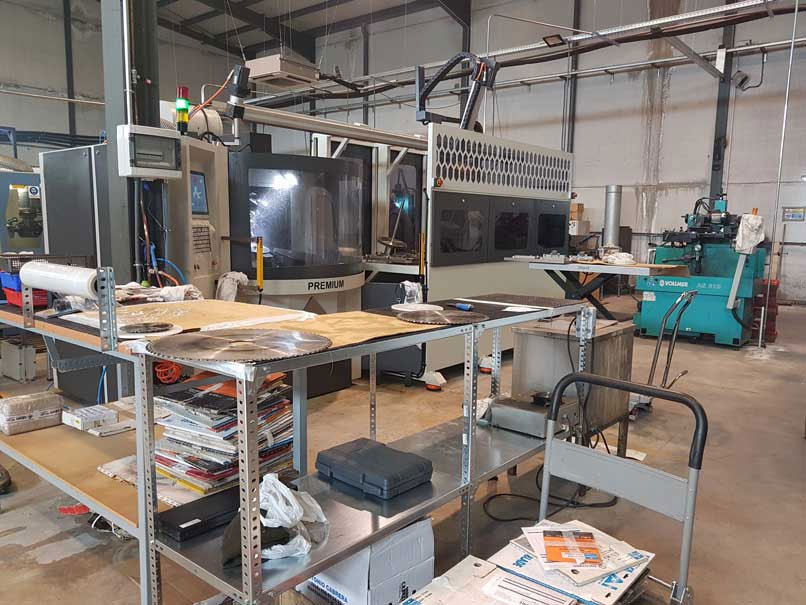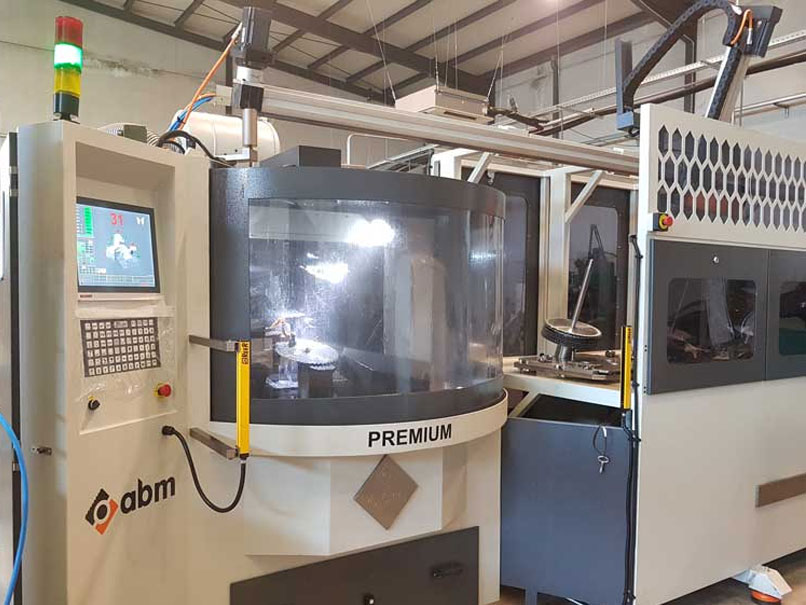 Expansion of production capacity
The acquisition of this new robotised machinery, together with the hiring of new personnel to use it, expands our production capacity at our Lucena headquarters. The demand for our products and services for the wood industry in Andalusia is growing at a good pace, so in order to maintain our commitment to our customers, we are expanding and distributing our work capacity between our two plants in Lucena and Sonseca.
Process improvement
In addition to meeting the demand for tool sharpening in Andalusia, the new Premium-Load 3600 allows us to finish certain tools that are manufactured at this site. These previously had to be finished at our headquarters in La Mancha.
The best technology
After studying various options and seeing them in operation at a recent national machine tool fair, we decided to incorporate this model from the manufacturer ABM into our production line.
This model offers the guarantee of quality and finish that we pursue at HECOMA®. With the high precision sharpening of this automatic machine, the customer obtains the best sharpening of his tool, with the minimum removal of cutting material possible (more sharpenings are possible).
The objective pursued: "The best profitability of your woodworking tools and machines".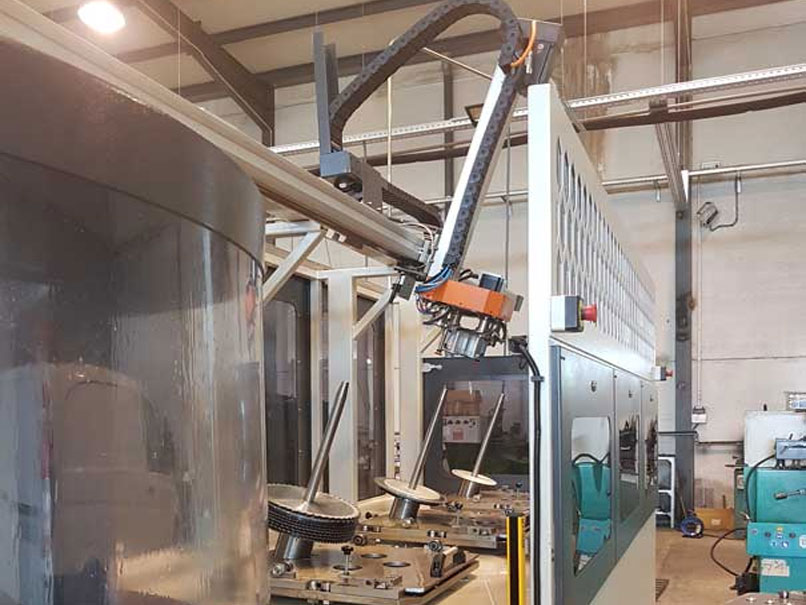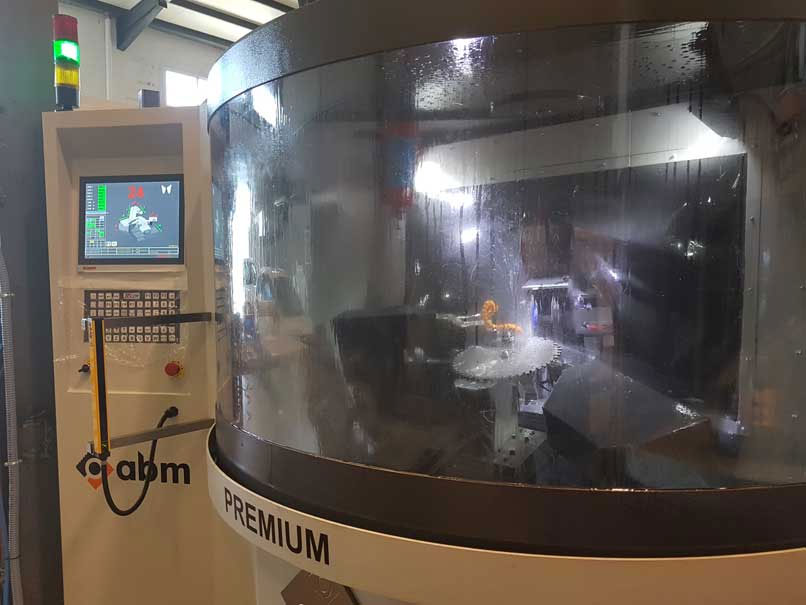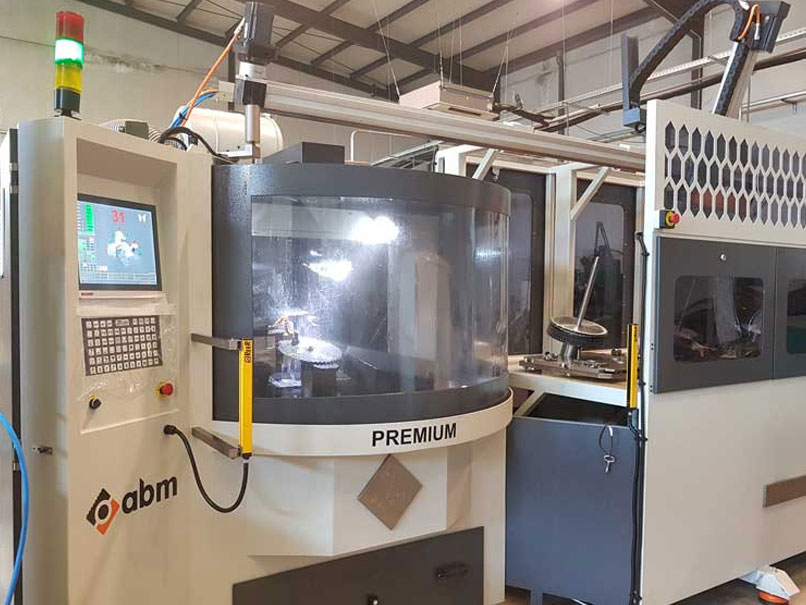 How it works
In the following video you can see, in 2 minutes, the automatic process of the machine once it has been loaded and programmed for the job. The work is fully automatic, which results in efficiency, operator safety and productivity.